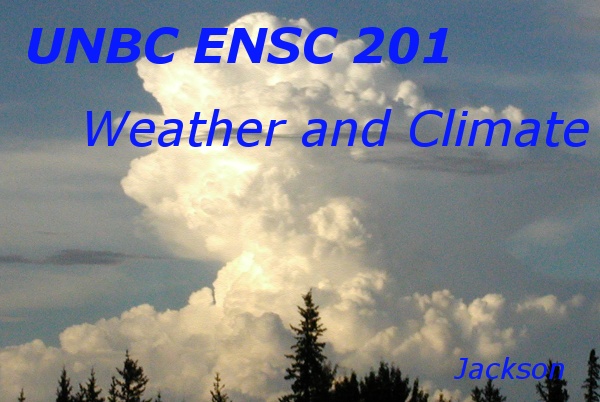 Make selections from the top menu for resources, and from the left menu for course content.

---
Copyright © 2021 by P. Jackson, C. Jackson, S. Islam
---
News for Winter 2021:
2021-01-11: Welcome to ENSC 201 - winter 2021. Most information related to the course, including assigned readings, lecture slides images, lab answers, etc. can be found on this course webpage at https://cyclone.unbc.ca/201. Some pages require a login/password -- that information is available in the introduction statement on the course BlackBoard shell. Labs start in the second week of classes - and initially will be delivered online, but will transition to face-to-face. Lectures will be delivered online, with a synchronous session every Wednesday 8:30-9:50 and the remaining lecture content for a given week normally being delivered asynchronously.